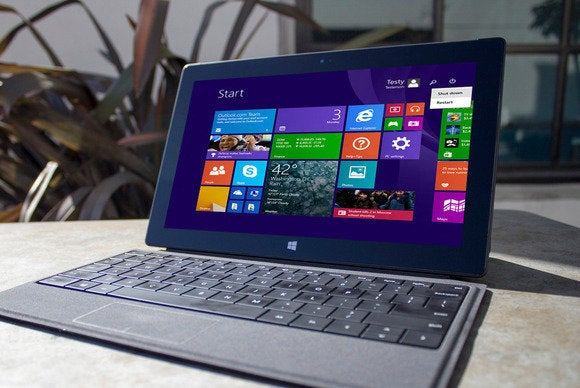 The top 10 Windows 8 questions everyone asks.
You've finally made the leap to Windows 8 (or, more probably, Windows 8.1), and a pretty big leap it was. Everything looks different. Everything acts differently. Even a simple task like shutting down your PC suddenly becomes a challenge.We know. We've lived through Windows 8, too, and we've received many, many questions about it.  Here are the 10 most common ones we hear about Microsoft's latest operating system. With these answers under your belt, you can consider yourself well past the beginner stage.  Source: The top 10 Windows 8 questions everyone asks | PCWorld
Free Microsoft Outlook Training Classes, Tutorials and Articles
Tony Holowitz founded Teach an Old Dog New Tricks to provide free computer training videos, tutorials, articles and educational resources to computer users in a wide variety of subjects that include Microsoft Outlook. Tony has personally created dozens of Microsoft Outlook tutorials and seeks out experts when the subject matter at hand in Microsoft Outlook is beyond his scope of expertise.
Please connect with those experts to learn more and to thank them for their efforts.
Tony's Microsoft Outlook tutorials are great for or Microsoft Outlook beginners and intermediate users. Expert instructors can teach you about high level Microsoft Outlook subjects and concepts as well. You can find tutorials here about Microsoft Outlook basics, typing tricks and tips, formatting, tables and text boxes.
Free Microsoft Outlook Training Classes
I number the Microsoft Outlook tutorials, so taking them in an order is exactly like taking a Microsoft Outlook class. The benefit is that you can come back and watch the tutorials as often as you like to keep your Microsoft Outlook skills sharp. I have one request: tell your friends about www.TeachAnOldDogNewTricks.com. Thank you. The tutorials can be found here: